RICHMOND, KY — Governor Beshear announced in a statement Friday that more than $30 million in public funds will be allocated to Kentucky projects aimed at improving community and officer safety through training.
According to Criminal Justice Department training and Public Security Cabinet, the Kentucky budget provides funds for the following projects:
Multipurpose Training Center, Richmond KY
$28.5 million will be used for a multi-purpose training facility on the Richmond Department of Criminal Justice Formation campus in Richmond, KY.
DOCJT's current range, the McKinney Range Building, was determined by inspection to be "at risk of catastrophic failure" and would present numerous safety risks.
The release explains that the facility is open air, lacks adequate ventilation and is not ballistically sound. The types of weapons and ammunition she can use are limited, and officers cannot train at night until the sun goes down.
According to the release, the new facility will offer a variety of upgrades and opportunities, including:
A shooting range of 50 meters and 30 lanes.
De-escalation techniques
Intrapersonal skills
Critical decision making under stress
Alternatives to Deadly Force Encounters
Team Tactics
Less lethal responses
More educational space
Less noise pollution for neighboring university and hospital campuses
The DOJ says the new features will also help save on the cost of ammunition, allow training to be more intensive and specialized, and ensure officers can protect themselves and the public.
They expect construction to begin in the spring of 2023.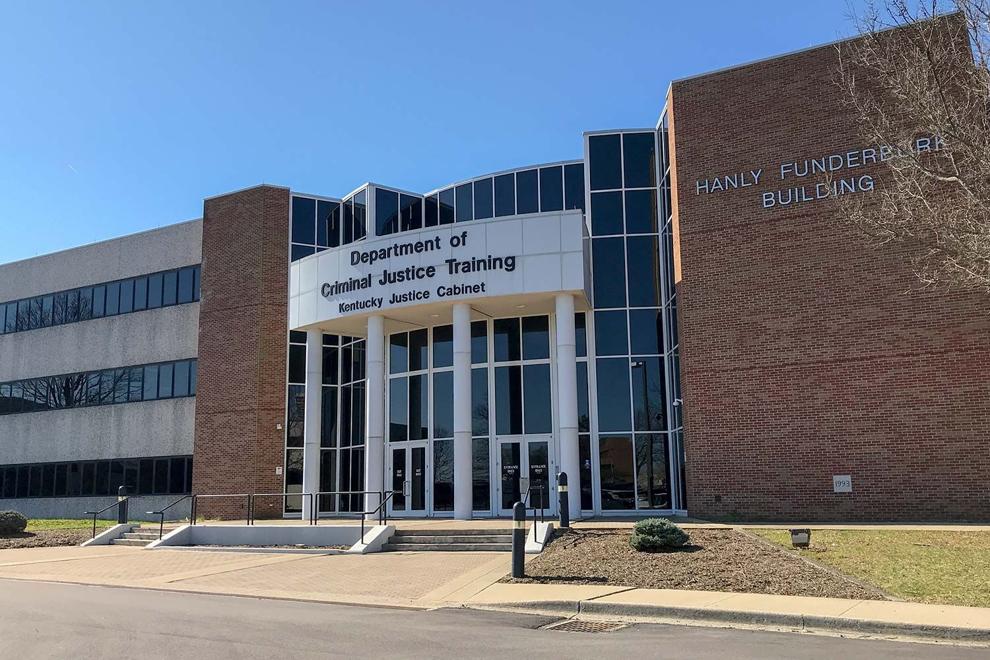 Western KY Site Law Enforcement Training Academy Site Survey
$2.5 million will be used to survey sites in western Kentucky where a new law enforcement training academy could be built. The statement said the aim would be to use the funding to review land, space and budget requirements, as well as the overall funding needed to expand the operation.
Justice and Public Safety Assistant Cabinet Secretary Keith Jackson explained the function of the new facility in the statement, saying:
The architectural firm EOP has already started the study and has until the end of September to present its conclusions.
Expanded Allowance for Law Enforcement Officers
$3.7 million would be used to increase the annual officer training allowance from $4,000 to $4,300.
According to the release, all sworn peace officers in Kentucky are legally required to complete 40 hours of training each year to remain certified. When they complete the training, they receive the allowance.
The DOCJT explained that in addition to the increased allowance, the definition of 'police' has expanded to include members of the joint task prank, county attorney detectives, waiters for process for juvenile courts, local liquor control investigators and Commonwealth prosecutor detectives since Beshear signed House Bill 137 in the law. From now on, they will also be able to obtain allowances.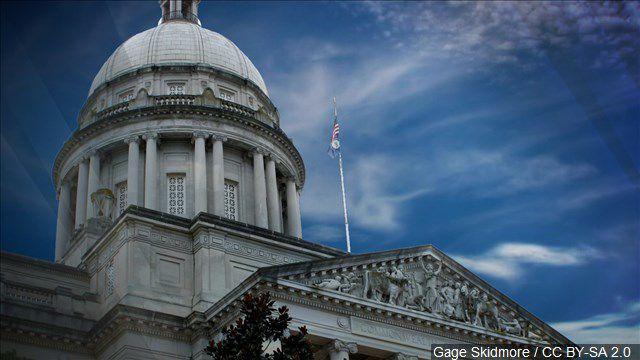 Beshear explained why this increase in allowances was important, saying: